Mon, Jul 17 2017 - 07:34 AM
Letter to the Faithful - Salute Him !
Salute Him who is the leader of us all! He who gave without consideration of price did not deter His Blood for us who by fear chained ourselves to the law of no effect. For He is the Messiah, who has saved us from all deceptions of darkness and the grave. He is to be honored and revered with all humility for which one of us would have without resistance accepted that cross of shame.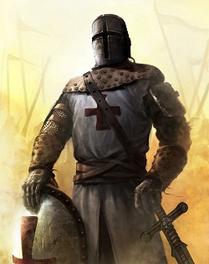 http://www.theempoweredchristian.com/letter-to-the-faithful-53.html