Mon, Mar 20 2017 - 05:47 AM
Letter to the Faithful - Christ !
Follow Him! Christ. He is our leader and us His followers, not of slavery by the world standards but by the Blood of redemption. He came and will come again in full regal of purity and Righteousness. So be ready to honor Him with your works backed by the Faith of God. The shofar will be blown heralding His Glorious presence and His company will be splendid and numerous. So seek Him, in His ways, in His display of Righteousness.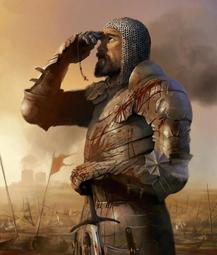 http://www.theempoweredchristian.com/letter-to-the-faithful-41.html