Tue, Jun 12 2018 - 11:04 AM
The Practical Christian Series. Money.
This is a prime method of the Kingdom. That is to give without duress so that a harvest can be received. This is the law of sowing and reaping and speaks to the unfortunate axiom of; "Too heavenly minded; no Earthly good".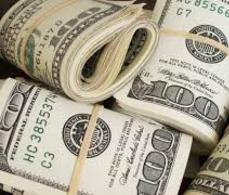 http://www.theempoweredchristian.com/tpc---money.html