Mon, Oct 02 2017 - 06:10 AM
Feature Blog: Last Man Standing.
Be it known that some of you may be the last man standing. Standing alone when many of the brethren have deserted the call of His Glorious Kingdom. For with fear for loss of this world and life, some reveal their true character hidden by the breastplate and throw away the Word of Righteous Faith.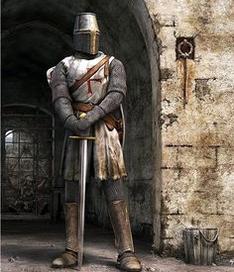 http://www.theempoweredchristian.com/letter-to-the-faithful-36.html