Thu, Oct 05 2017 - 05:31 AM
Don't Sweat the Small Stuff !
Declare once and for all that the law is dead! There are laws and then there are commandments. The former being temporal and latter being eternal. There are considerations for both, especially as it related to the jews, which we are not. God's intent is not for us to go back to the old ways; which, as we will see, had its purposes. We have been given a new and better covenant, which is sealed with the blood of Jesus.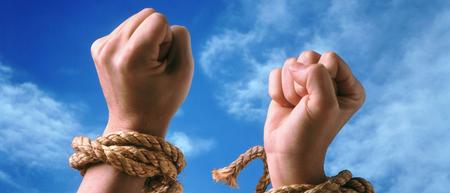 http://www.theempoweredchristian.com/asd.html