Mon, Feb 05 2018 - 03:38 PM
Letter to the Faithful - Stay Alive !
But in Christ is there Hope and assurance of His promises to meet our needs and to allow our wants. But only by giving to God His due and not by subjection but with love for and of Him including His Son, who is the Word of God.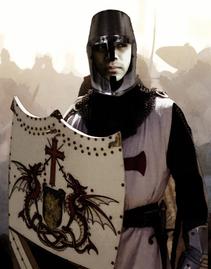 http://www.theempoweredchristian.com/letter-to-the-faithful-71.html