Mon, Jan 29 2018 - 02:53 PM
Letter to the Faithful - Dead in Christ !
For now, we have a supreme advocate at the right hand of our Father who by restraint has allowed us to become christ. For if we have put down the flesh of this world then it is His obligation to fill the void with Christ.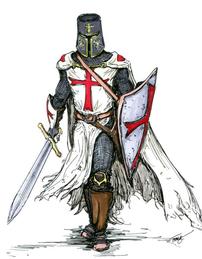 http://www.theempoweredchristian.com/letter-to-the-faithful-70.html