Wed, Jan 17 2018 - 03:07 PM
A Kiss like no other.
It is not coincidental that all this took under the cloak of darkness when the innocent slept and the cause of darkness was revealed upon a somewhat unsuspecting world. Jesus would in a moment become the most influential and notorious man depending on one's perspective of Spiritual divinity or carnal political biases.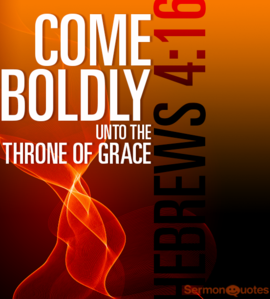 http://www.theempoweredchristian.com/archives-84.html