Wed, Nov 01 2017 - 04:49 PM
The Unknown Christian.
In this world, you will meet someone that absolutely makes you feel uncomfortable. They could be a family member or some form of associate through your daily life like a friend of a friend or a co-worker. Nevertheless the result of their presence, words and disposition just don't align with yours and before you know it; you have judged them to be unworthy of your very being. If this resonates with you; you are the unknown christian!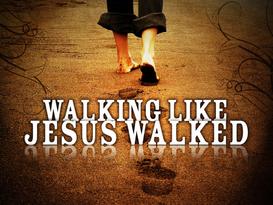 http://www.theempoweredchristian.com/archives-81.html