Tue, Oct 10 2017 - 10:47 AM
Letter to the Faithful - Let go !
Deep in the spirit, I cry! Cry to see this world go down to death and it rages within me to fight. For how can the highest of His image do the things that only take them down into the deeper depths of the cruelty and debasement of darkness?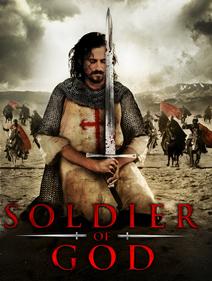 http://www.theempoweredchristian.com/letter-to-the-faithful-61.html