Sat, Sep 23 2017 - 10:29 AM
The Practical Christian Series - Strife.
In God's world, strife is an abomination and so it should be for the Christian. This is not the same as having Righteous indignation for something that is appalling. Whenever strife exists, then so will every device of satan including confusion, usurping and distrust. All these retard or put to death the Grace and solidarity of unity. Strife is a killer!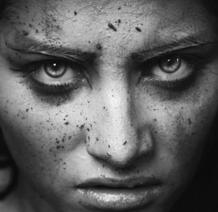 http://www.theempoweredchristian.com/tpc---strife..html