Wed, Sep 20 2017 - 08:56 AM
I am Woman; hear me purr ?
No, I did not get it wrong; contrary to the infamous statement, "I am woman, hear me roar"! The Word is right and the world is wrong. For a woman is perfectly made and God has a specific place for her in His heart. For some, this may be offensive whether secular or Christian but the Spirit knows the Truth of it and is made clear in the Bible and by the world's twisting of God's ordination of a woman.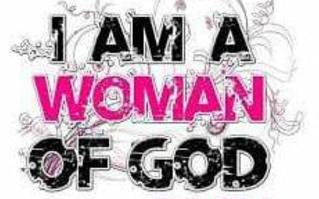 http://www.theempoweredchristian.com/archives-79.html