Mon, Sep 18 2017 - 06:48 AM
Letter to the Faithful - Be Thankful !
Be thankful in all things for by this are we the children of God. If you have ever been responsible for someone else happiness or satisfaction; then with the right Spirit you have the heart of God. For He knows what your needs are before they are needed and the wants before they are desired. God is a good God and He has made us for good.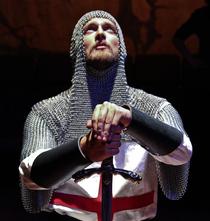 http://www.theempoweredchristian.com/letter-to-the-faithful-59.html