Sat, Aug 26 2017 - 05:51 AM
What Now - Victory Won !
Ever wondered what is the ultimate purpose of being a Christian, a child of God, an heir to His Kingdom. Why did He create man; have an Earth and set up all these rules and commandments. The answers seem simple enough, yet most Christians struggle to sustain themselves on this journey, and still we struggle with the same fight, the same war and the same enemy.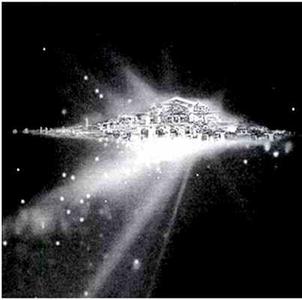 http://www.theempoweredchristian.com/feature.html