Sat, Aug 19 2017 - 09:49 AM
The God Series - Consistent.
Whenever the beginning is the end and the end, the beginning; it is consistent. This is God! And the Bible begins and ends with the single and prime purpose of God and man having the relationship of a Father to his children and heirs to his Kingdom. The New Jerusalem fulfills what the Garden; Eden was designed to do.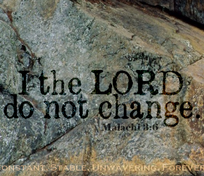 http://www.theempoweredchristian.com/tgs---consistent.html