Wed, Aug 09 2017 - 07:40 AM
Will the real Jesus please stand !
If you are new or have been a Christian for a while and want to do more, eventually you get to a place asking who is Jesus really and why should we conform to his ways - 2 Corth. 3:18, "all with unveiled face, beholding as in a mirror the glory of the Lord, are being transformed into the same image from glory to glory, just as (the examples) from the Lord and the Spirit".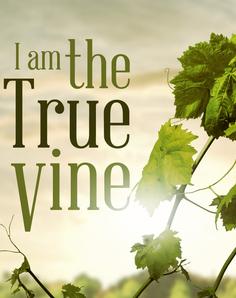 http://www.theempoweredchristian.com/previous8.html