Mon, Jul 24 2017 - 07:18 AM
Letter to the Faithful - Put on Christ !
Put on, Christ! Again; I say, "Put on Christ"! For without Him there is no peace. By insidiousness does the dark one works for a false peace of control. But by Christ is there peace of love. For love conquers all, only when done in peace and by the Word of Truth. For is not all things made for Him, including peace? Who then can deny in Him is peace.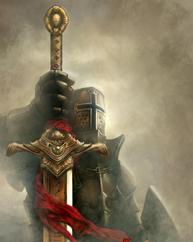 http://www.theempoweredchristian.com/letter-to-the-faithful-54.html