Sat, Jul 22 2017 - 07:59 AM
The God Series - Mercy.
As our Father, compassion reveals His deep love for us. But as our God, mercy reveals His everlasting sovereignty for His creation that has failed Him time and time again. Without God's undying mercy we would be subjected to His wrath and suffer the pain of disobedience from one generation to another. God's mercy is without a doubt one of His most desired characteristics.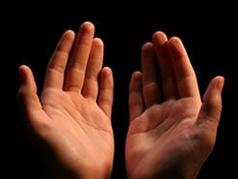 http://www.theempoweredchristian.com/tgs---mercy.html