Fri, Jul 21 2017 - 10:57 AM
What are the best degree programs in the USA?
I belong to a European country and want to study in the United States of America. After doing my research in past three months, I find the degree programs of the USA more useful and better than the degree programs of any European country including the Britain which is near going to be Brexit. However, now I need the words from the land of the opportunities.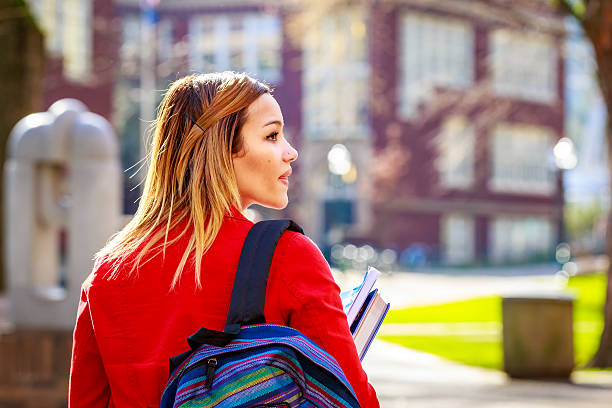 I want to hear the words of the students from the USA about the situation of the colleges and universities of the USA. What the students of US universities and colleges think about their academic institutions. Also, I want to know about different educational services like assignment writing service because I suck at writing.
There are few degrees that I want to know about. I am an art loving person that is why I am interested in the Bachelor of Fine Arts. What are the criteria for getting admission for international students in this bachelor degree programs of the US colleges? I also want to know about the Bachelor of Design (B.Des) because it is also related to the arts. If any student from the B.Des program of US College or university is reading this post then kindly leave your comment with all the information related to this program.