Mon, Jul 10 2017 - 07:10 AM
Letter to the Faithful - Be not confused !
Be not confused in these days as men seek peace and security. For by it will come the destruction of the world. The world makes what is seen important but God seek the Spirit of things for His Righteous cause. Our God is of ancient days and His peer crosses the limits of this world to put in place peace and prosperity for all marked with the Blood of the Cross, Sanctified for Holiness; a light for the world.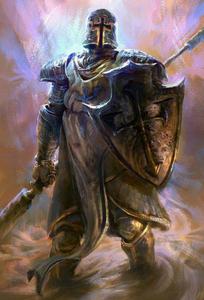 http://www.theempoweredchristian.com/letter-to-the-faithful-52.html