Mon, Jul 03 2017 - 09:29 AM
Feature Blog: Weary not !
Weary not! But with every day, fill the soul with the Word and presence of the Spirit. For in due season your hopes will be fulfilled. The days have become like dry grass on fire, being consumed with every waking and even the sleep is but for a moment. Weary not! For these things must be for the preparation of Christ in the clouds, not to be denied His love for His bride and the finality to those opposed to God's will. All it means is that the harvest is soon to be ready and the labors need to increase for the reaping and filling of baskets of precious reward.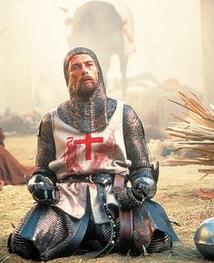 http://www.theempoweredchristian.com/letter-to-the-faithful-28.html