Tue, Apr 25 2017 - 06:35 AM
Letter to the Faithful - Be Happy !
Be happy not in the world but in Christ. For His substitution spared us from the Father's wrath. Christ being our propitiation for the sin that would have kept us in a whirlwind of darkness and turmoil. Be Happy!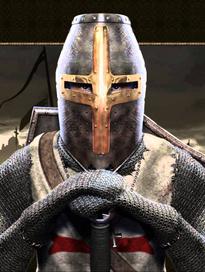 http://www.theempoweredchristian.com/letter-to-the-faithful-46.html