Wed, Apr 19 2017 - 05:44 AM
The Good, Bad and Ugly.
A faithless christian is an oxymoron but they do exist and each follower of Christ has to come to terms with their measure of Faith that has been given. The Truth is to Christian is to exercise Faith for all that is good and Righteous before God. Jesus makes two statements regarding the Faith of His followers. The God kind of Faith is what Jesus is referring to when He tells the apostles, "Where is your Faith?" - Lk. 8:25 and "will He find Faith on the Earth" - Lk. 18:8. Jesus is speaking to His followers then and now.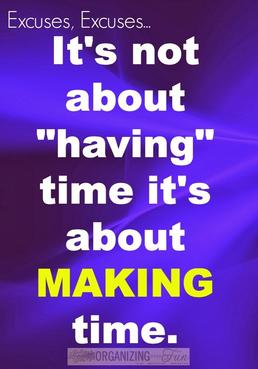 http://www.theempoweredchristian.com/archives-61.html